Thinking about those problems when selling or buying a home is an unnecessary headache. At EXIT Group LA, the Ward Team can help you in the best situation possible and alleviate those headaches.
Here are two recent properties that were handled by the Ward Team:
2177 W 24th St, Los Angeles, CA 90018
-Pending-
As of 5/18/18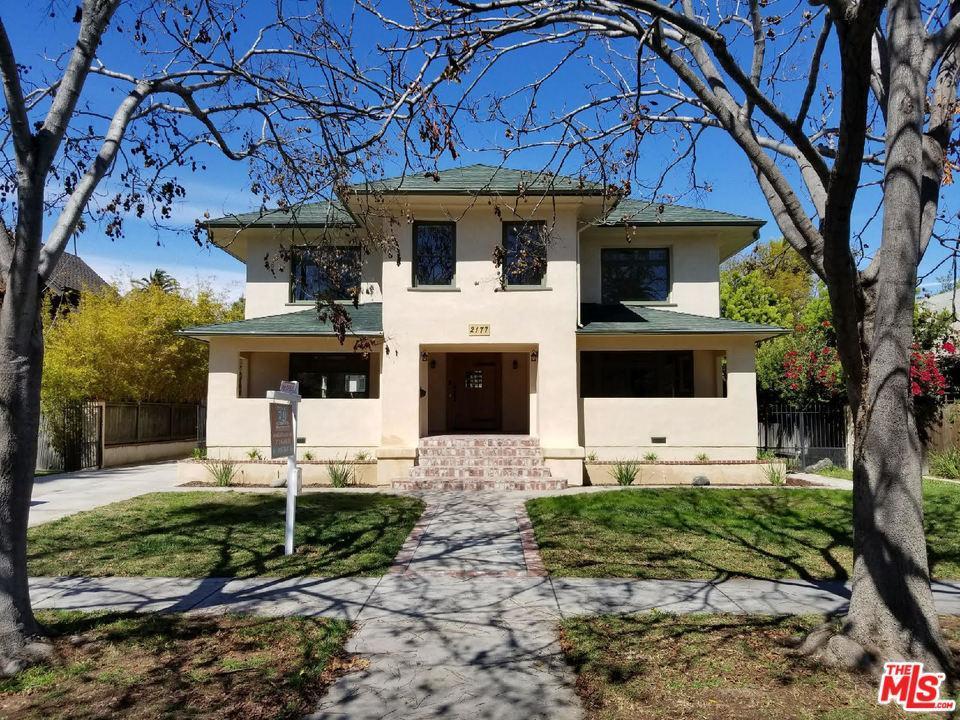 If you're looking for a home with plenty of space, history, and a peaceful community, the Ward Team can help you situate you in a home just like W 24th St., based in Historic West Adams.
2139 Wellington Rd, Los Angeles, CA 90016
-Sold-
As of 4/24/18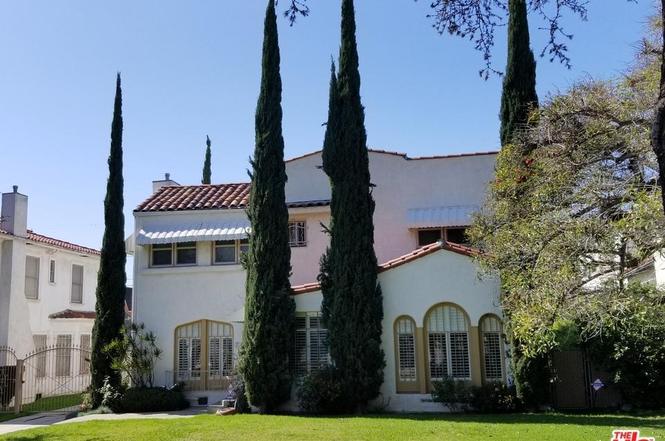 Perhaps if you need to sell your home like Wellington Rd., a Spanish Colonial style home built in 1924, The Ward team can assist you with any type of home and in any type of situation you may be in.
Let the Ward Team, here at EXIT Group LA, assist you in any road bumps you may face.
We are just a call or email away.
Contact EXIT: (877) 224-3664
Email: james@exitgroupla.com
Follow us and be updated on Twitter and Facebook @exitgroupla